Shaker Heights High School
Class Of 1970
Welcome to the Shaker Heights High School Class of 1970 website.
YOU ARE INVITED!!
Come to our 50th Class Reunion!
July 23 to July 25, 2020
For details click on:
Reunion Events
Reunion RSVP
Sponsorships
Hotel Info
Click on Classmates to see who is coming
As Mr. Massad would say, "Be there or be square."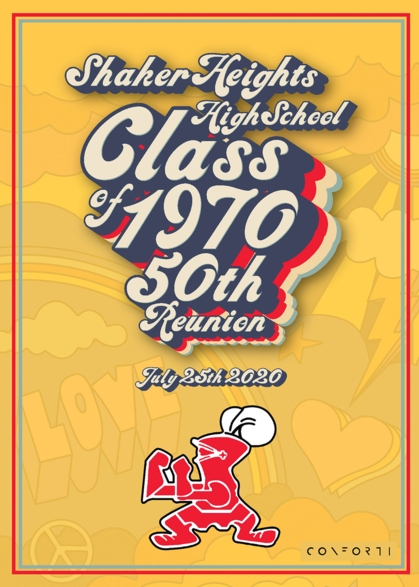 Check out our new "Elementary School" link over in the left column.
Join the fun as the reunion approaches. Dig down deep into your stash of old Elementary School photos and send copies to Fred or Marcia. Click on "Elementary School" over there on the left column conveniently marked "Elementary School." So far we have already collected from...(will ya click on "Elementary School" already?)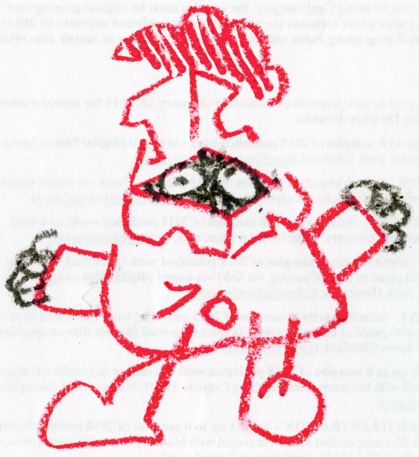 **************
More sponsors are needed for a fantastic class reunion!
Click on "Sponsorships" and join the list today.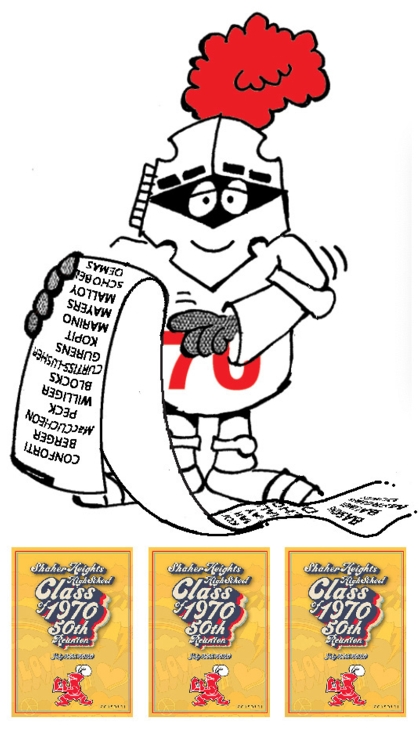 How to sign up on this website: 1) Find your name by clicking on the JOIN HERE under the red "Sign In" button. 2) Click on your name. 3) Follow the instructions. If you are having difficulties, hit the ol' "Contact Us" link over on the left and send me a message in that bottom box thingy.